Latest News - Christmas 2023

We have lots of activities taking place in the lead up to Christmas...
Sunday 3rd December - Christmas Central Community Lunch
This is open for our regular clients and for referrals only. This event is extremely popular and therefore all bookings must be made by lunchtime on Monday 27th November. Thanks to the kind sponsorship of Farnham Hedgehogs, there is no charge for this.
Monday 4th December - Pie & Pint Christmas Lunch at the Bush Hotel
This is open to our regular clients only. Bookings must be made in advance as food must be pre-ordered on this occasion.
Monday 4th December - Knit & Natter at the Memorial Hall
This group meets at 2pm but is currently full. Please contact the office if interested in attending.
Monday 11th December - Farnham ASSIST Annual Carol Service
Our annual carol service will be taking place at 2pm on Farnham Baptist Church. All are welcome to attend for a traditional service of Christmas readings and carols followed by free Christmas refreshments afterwards. No booking is required and everyone from the community is welcome to attend.
Monday 11th December - Pie & Pint Lunch at the Beefeater in Farnham
Our mens groups will be meeting for a hearty pub meal and conversation at 12.15pm. No charge but you pay for your own meal and drinks. Please contact the office if interested in coming along so we can make the coordinators aware.
Thursday 14th December - Pantomime at Princes Hall in Aldershot
Enjoy a traditional Christmas pantomime performance of Aladdin. Tickets are very limited.
Monday 18th December - Ladies Christmas Lunch
Enjoy a traditional Christmas Lunch at Brewers Fayre in Aldershot. Tickets for this need to be bought in advance with drinks payable on the day.
For more information or to book for any of these activities, please contact the office.
We support older people that live alone or who are sole carers and they need to reside in the GU9 postcode or the GU10 postcode within 3 miles of Central Farnham.

OFFICE CONTACT DETAILS:
01252 717710 (Mon/Tues/Thurs between 9.30am and 12.30pm) - answerphone outside that period.
Activities Officer: Angela.Weston@farnham-assist.org.uk
Come to our office at 7 St Georges Yard, Farnham, GU9 7LW on the mornings of Monday, Tuesday or Thursday.
Please note that our website is currently in the process of being upgraded so only our news is being updated at this time...


Please do contact us 01252 717710 if you/know of anyone who is isolated and needs help, we have many volunteers willing to help and all of our activities are very friendly and welcoming.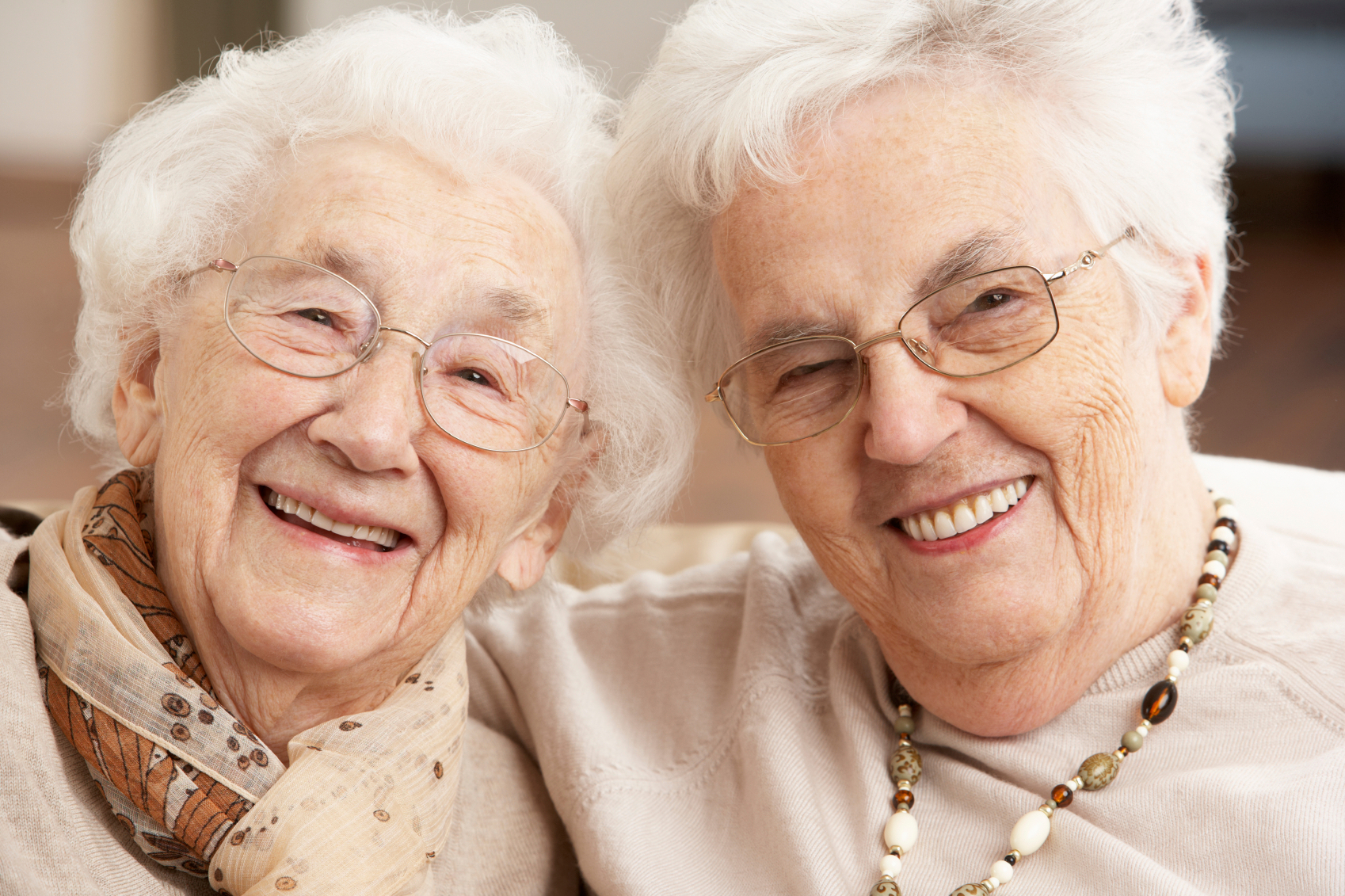 An introduction to Farnham ASSIST


We are a Christian organisation and, since 2002, we've been offering support to older people in Farnham, who may become isolated from friends and neighbours. We listen when people tell us what they would like and then, where possible, set about making it happen.

For more information please call:
01252 717710
where there is a friendly team
on hand to help you
Our normal office opening hours are:
Monday, Tuesday and Thursday
9:30 am to 12:30 pm
7 St Georges Yard
Farnham

GU9 7LW

You may live alone but with ASSIST you are not lonely
"Mum's face to face befriender is a Godsend! She has become a real friend to my mum and has visited her for a number of months, the befriender also keeps in touch with me and alerts me to anything I need to know."
I just don't know what I would do if you weren't here