Latest News

IMPORTANT NOTICE
Please note that our 20th Anniversary Service planned for Tuesday 19th July has been postponed due to the severe weather warning. We plan on rescheduling this for the autumn and provisionally for the afternoon of Monday 3 October. Please do not travel tomorrow to the event.
Best wishes
Rodney
----------------------------------------------------------
Duck Race
Thank you to everyone that took part in "Name the Duck" on the Farnham ASSIST stall. We can now announce that the name of the duck was Marshmellow Trevor Quackers and that the winners have now been contacted. We also raised over £300 from the day - thank you to those that helped on the stall or donated prizes for our tombola.
Dates for 2022 events
The calendar for 2022 events up until the summer have been published, and can be accessed
here
, or on the
"What we offer"
page.
The dates for May are:

Sunday 8th - Central Community Lunch
Monday 9th - Knit & Natter
Saturday 14th - Hale Community Lunch
Monday 16th – Pie & Pint, Knit & Natter
Thursday 19th - Assist Outing - Day trip to Winchester - £20
Monday 23rd - Pie & Pint, Ladies Lunch
Monday 30th - Knit & Natter
Tuesday 31st - Jubilee Afternoon Tea and historical talk (ticket needed)
Farnham ASSIST Christmas Lunch

Farnham ASSIST Central Christmas Lunch for 2021 was enjoyed by over 55 clients. This was kindly sponsored by our friends at Farnham Hedgehogs with support from Waitrose in Farnham.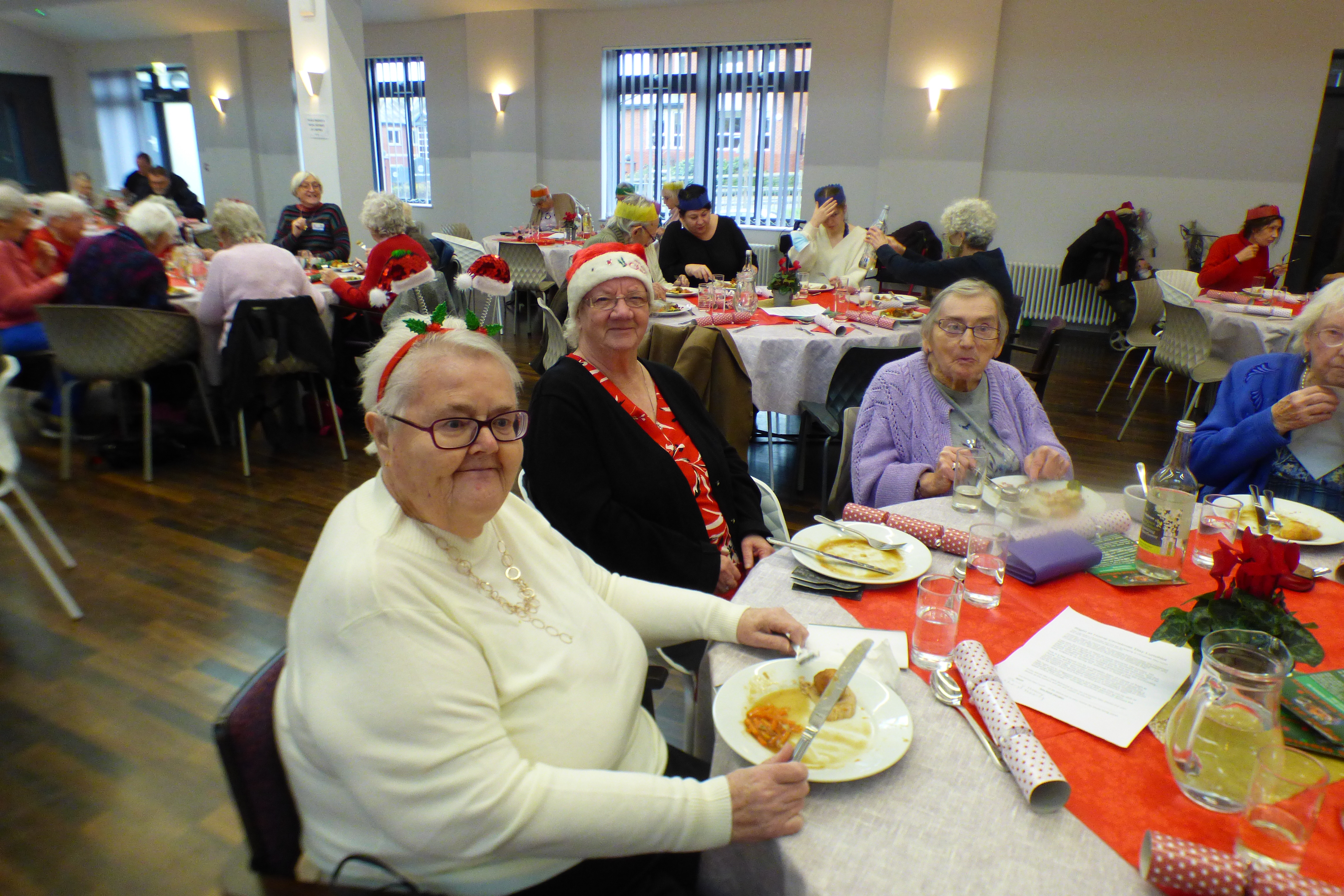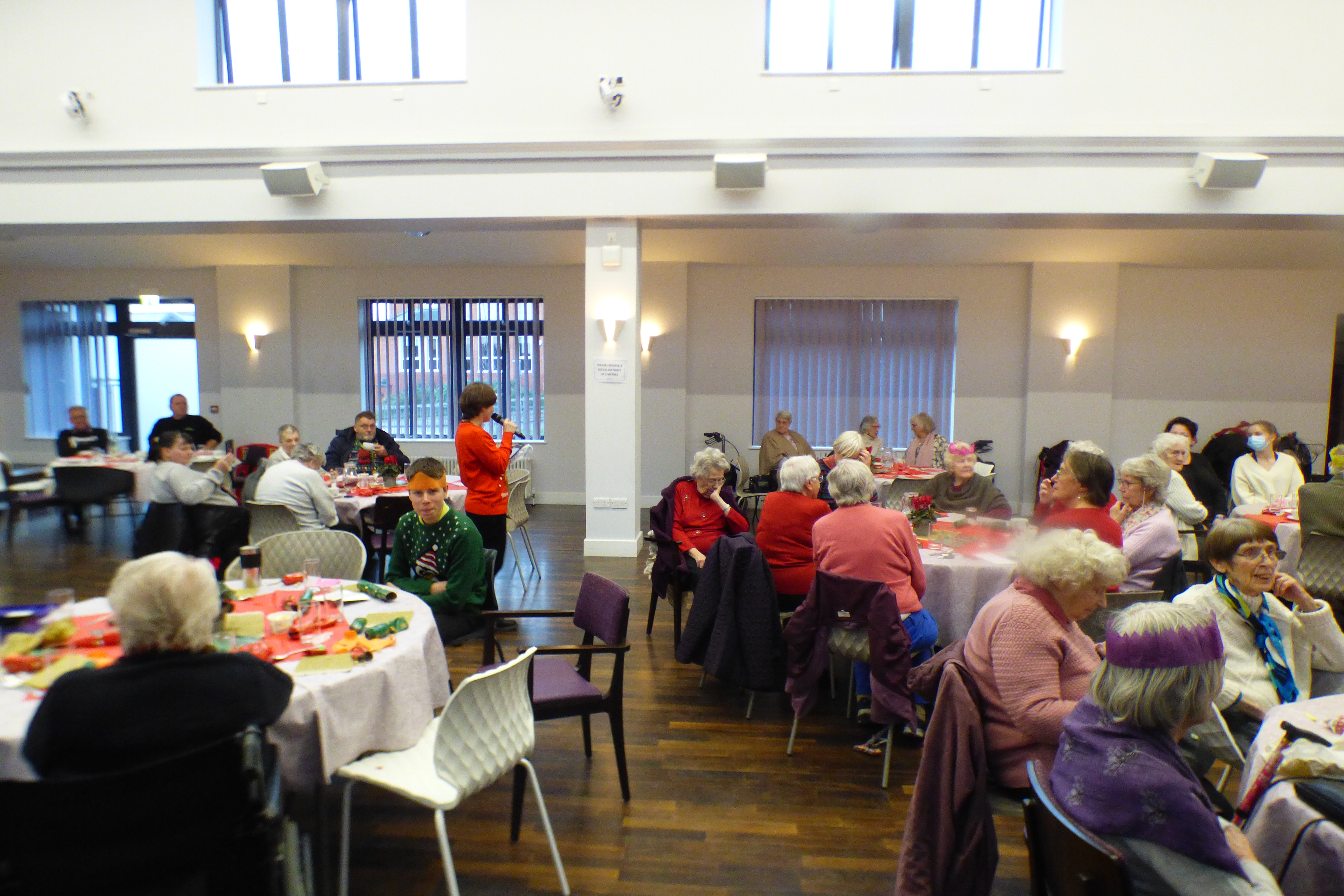 Pie & Pint Christmas 2021 Lunch
On Monday 29th November, we held our Pie & Pint Christmas Lunch at The Six Bells PH and it was great to see everyone enjoying good food and good company.
Thursday 29th July

We would like to thank a big thank you to our friends at Farnham Walkfest. They generously raised more than £500 during their walks and chose to give this to Farnham Assist as one of the Mayor's Charities for 2021/22.
This cheque was handed over by Mr Guy Singer to the Mayor of Farnham as below:-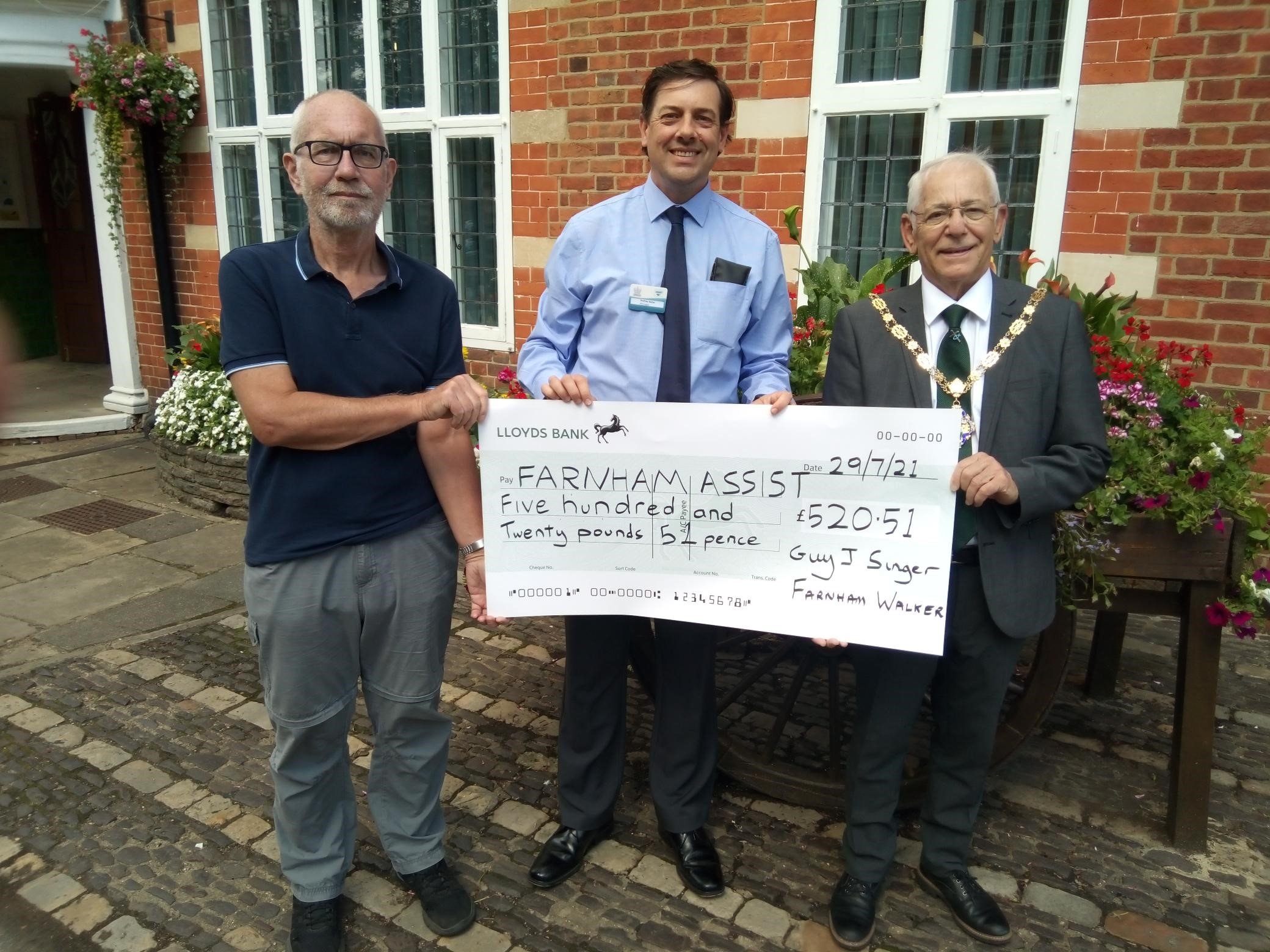 Please do contact us 01252 717710 if you/know of anyone who is isolated and needs help, we have many volunteers willing to help and all of our activities are very friendly and welcoming.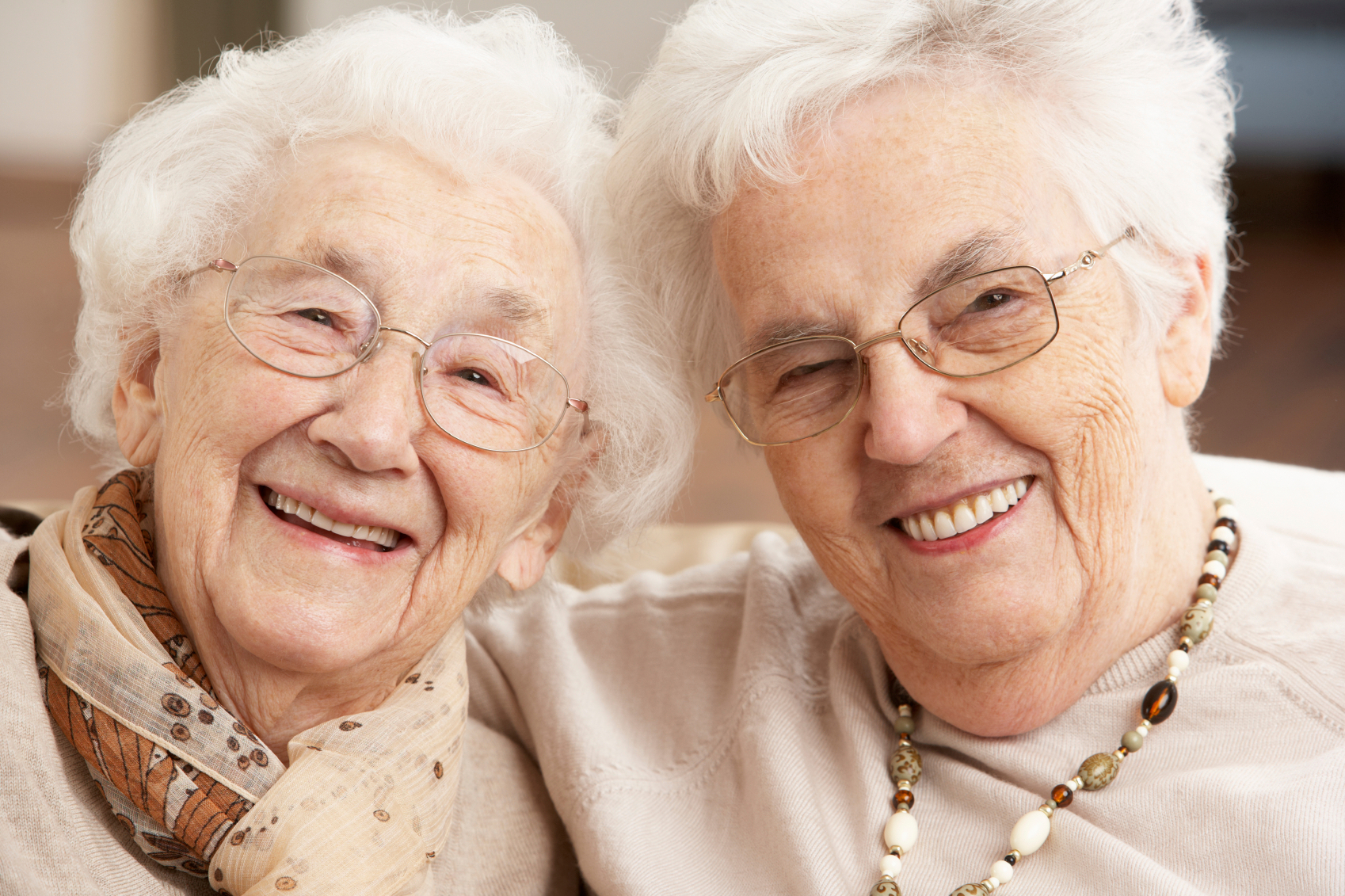 An introduction to Farnham ASSIST


We are a Christian organisation and, since 2002, we've been offering support to older people in Farnham, who may become isolated from friends and neighbours. We listen when people tell us what they would like and then, where possible, set about making it happen.

For more information please call:
01252 717710
where there is a friendly team
on hand to help you
Our normal office opening hours are:
Monday, Tuesday and Thursday
9:30 am to 12:30 pm
7 St Georges Yard
Farnham

GU9 7LW

I think it is marvellous!
it has taken all the worry out of using the computer
I just don't know what I would do if you weren't here