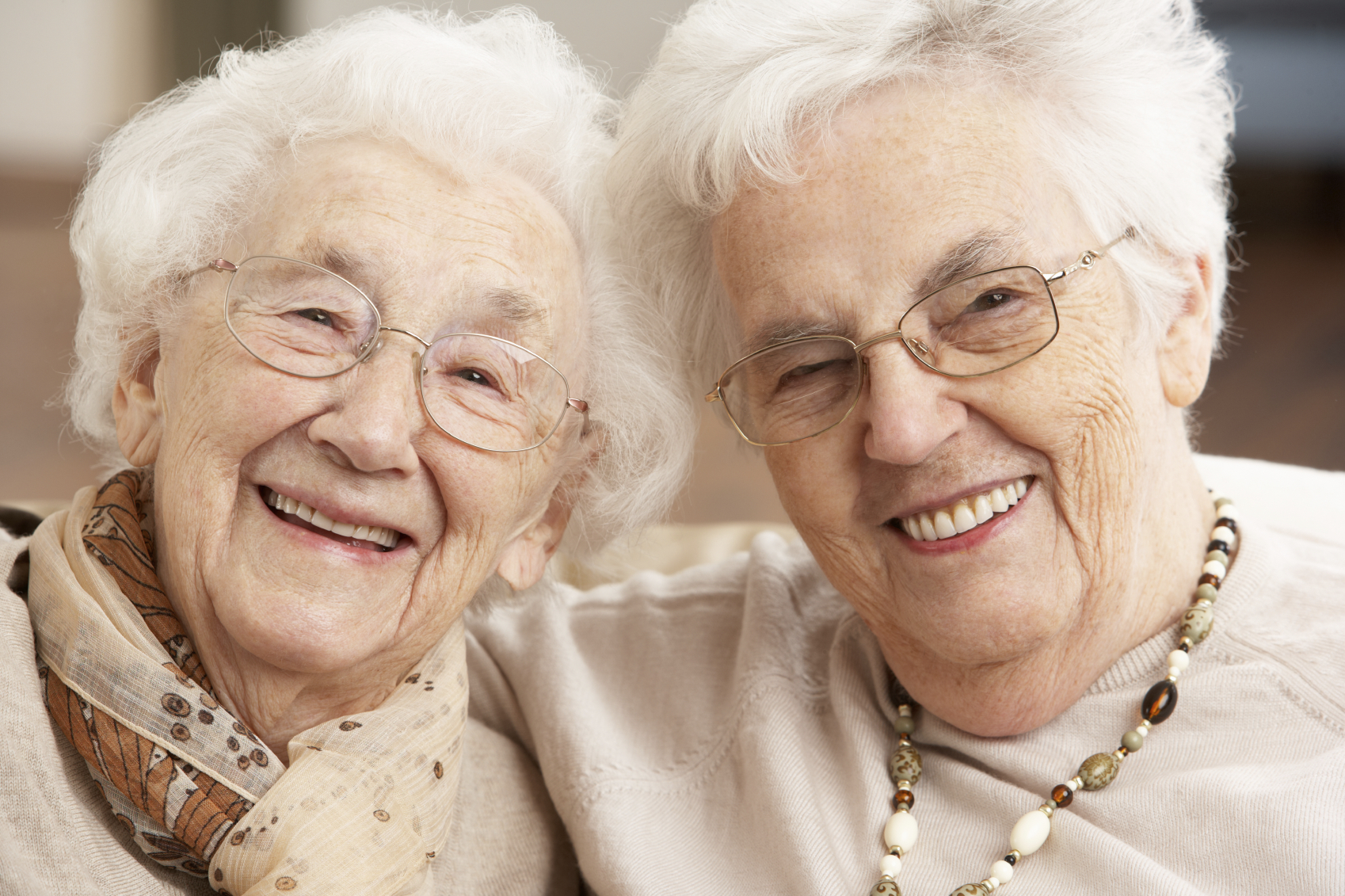 Your support matters .....
In recent years, we've been growing - working with more older people, organising more events and always staying true to our Mission:
"to be there for older people living in Farnham, meeting them where they are and showing God's love through our work."



Give a gift to ASSIST and you will provide vital support to Farnham's older people.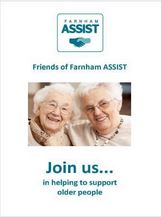 Friends of Farnham ASSIST

Give a gift to ASSIST through our Friends of Farnham ASSIST by a standing order.

.
Thank you for your support of Farnham ASSIST in this way.
Registered Charity No. 1135187