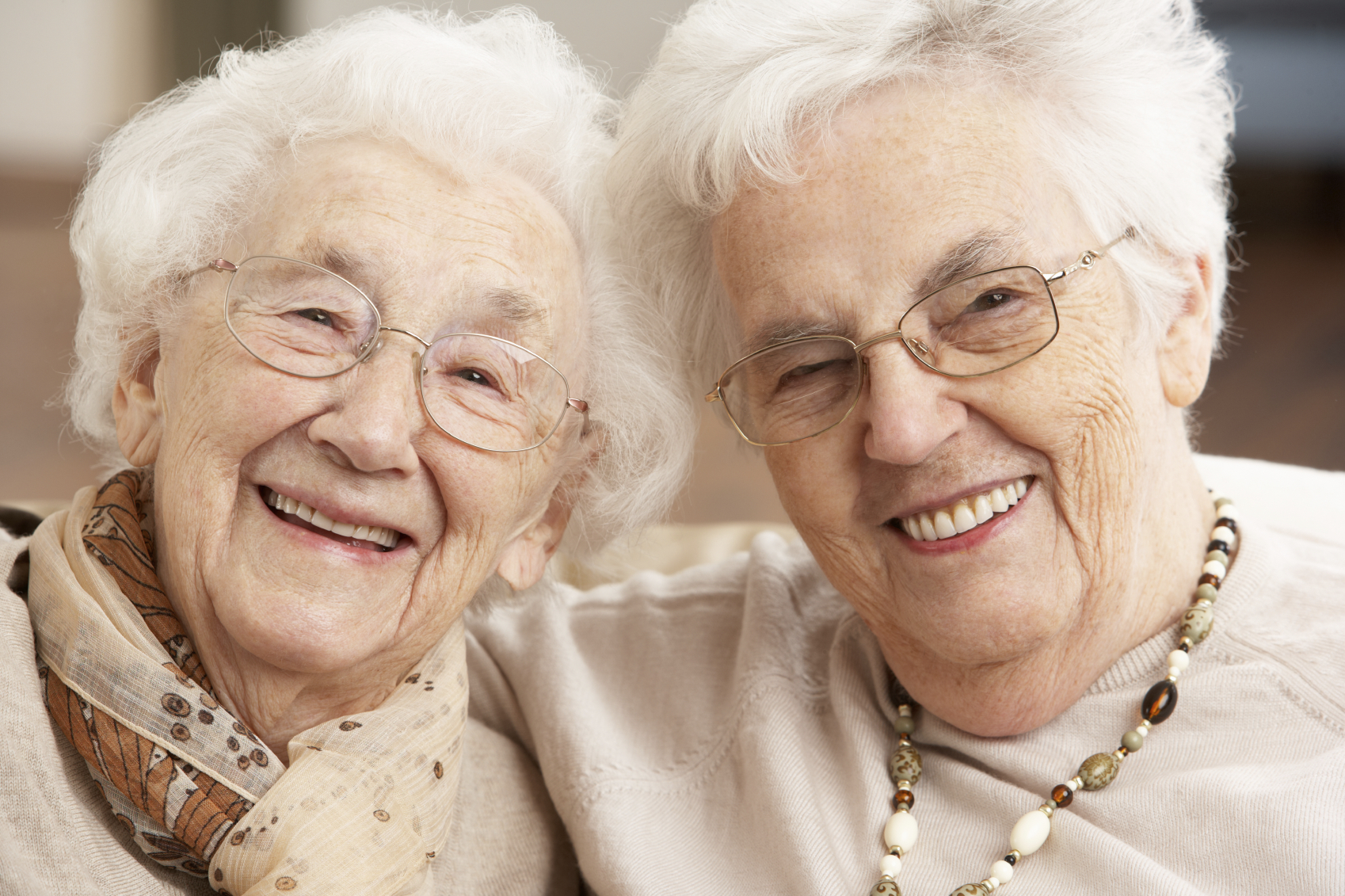 Your support matters .....
In recent years, we've been growing - working with more older people, organising more events and always staying true to our Mission:
"to be there for older people living in Farnham, meeting them where they are and showing God's love through our work."



Give a gift to ASSIST and you will provide vital support to Farnham's older people.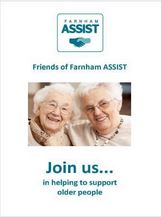 Friends of Farnham ASSIST

Give a gift to ASSIST through our Friends of Farnham ASSIST by a standing order.

JustGiving
Vodafone lets individuals and charities collect donations by text using a unique code.
Our partnership with JustGiving means you can donate to ASSIST by just sending a text message as below.

Text ASST12£5 to 70070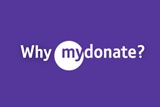 BT MyDonate
BT lets individuals donate through their MyDonate website, our partnership with BT MyDonate means you can donate to ASSIST by following their details Click here to donate.

Thank you for your support of Farnham ASSIST in this way