Event calendar for Ferbruary to June inclusive: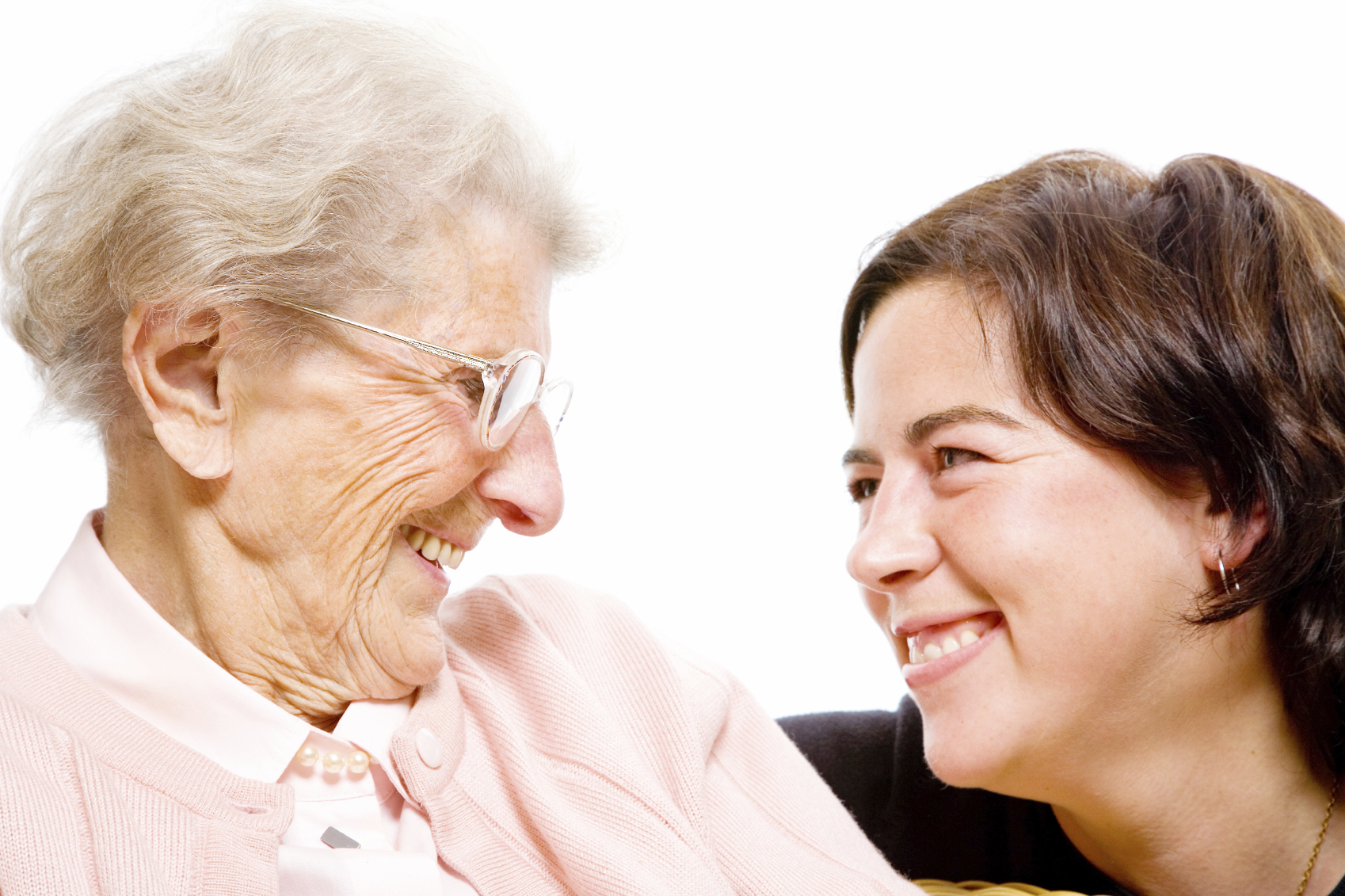 One-to-One
If you are housebound and living on your own, you could receive your own personal volunteer visitor, who would be matched to you by our One-to-One Coordinator.
Each volunteer is interviewed and references are taken in order to ensure safety and security for you, before you meet the volunteer for the first time. We make sure that you have plenty in common, so that you can enjoy your weekly visit over a cup of tea and a chat.
Pie & Pint Club
Are you a retired man? If so, join us for a good chat and a tasty pub lunch.
We meet at 12:15 on 1st, 3rd, 4th and 5th Mondays of the month:
The Royal Arms - 1st Monday - 172 Farnborough Road, Heath End, GU9 9AX
The Beefeater - 3rd Monday - Guildford Rd, Farnham GU9 9QJ
The Hare & Hounds - 4th Monday - The Square, Rowledge GU10 4AA

The Star Inn - 5th Monday - Rectory Lane, Bentley GU10 5LW
Understanding Computers - 1 to 1 computer tuition
Do you need help understanding your iPad, Tablet, Laptop or computer?
Would you like to get more from them or are you looking to use a computer for the first time?
Are you computer literate but have technical problems?
Then our Understanding Computers sessions are just what you are looking for. Complete beginners, as well as those wanting to pick up new skills, are welcome.
Find out how to use the internet to shop and book tickets online, as well as catch up on TV and radio programmes. Tuition sessions can include how to upload digital photos and problem solving.


Monthly Roast Lunches - at the weekend
Are you retired and living on your own? Do you miss having a roast lunch?
You would be very welcome at our monthly Roast Lunch at:
Farnham Memorial Hall on the second Sunday in the month - for 60's and over living alone in central Farnham

Bethel Baptist Church on the third Saturday of the month - for 60's and over living alone in Hale, Heath End, Badshot Lea and Weybourne.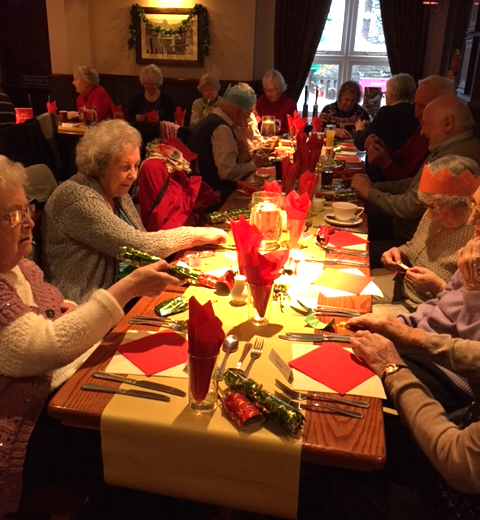 Ladies Pub Lunch
Are you a lady over 60, living on your own in Farnham?
If so, join us for good company and a tasty pub lunch.
We meet at 12:30 pm on the fourth Monday of the month at the Woodlark on the A325 in Bordon.
Transport is available.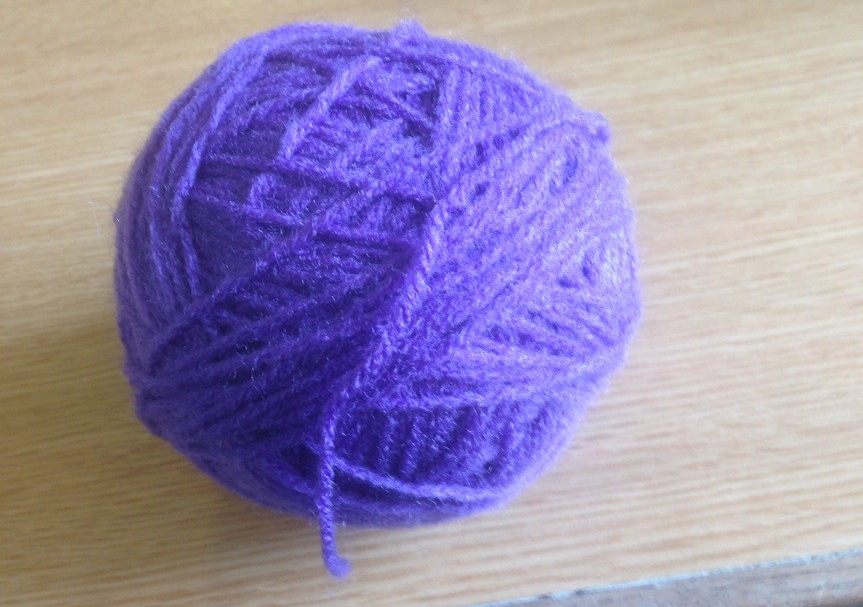 Knit 'n' Natter
Do you enjoy knitting and good company?
If so, why not come along to our Knit 'n' Natter afternoons?
Every Monday 1:00- 2:30 pm (except the fourth Monday of the month)
We meet in St Andrews Parish Meeting Rooms, Upper Church Lane
Come along and bring your own knitting or knit for local charity.
Silver Service

A friendly and welcoming non denominational service designed for older people held at The Spire church in the Methodist Church building, South Street on the third Thursday of the month at 3:00pm
We sing well known traditional hymns and have a ten minute talk given by Clergy and Ministers from the churches in Farnham. Please stay afterwards for a lovely cup of tea and cakes, provided by the Spire Church.