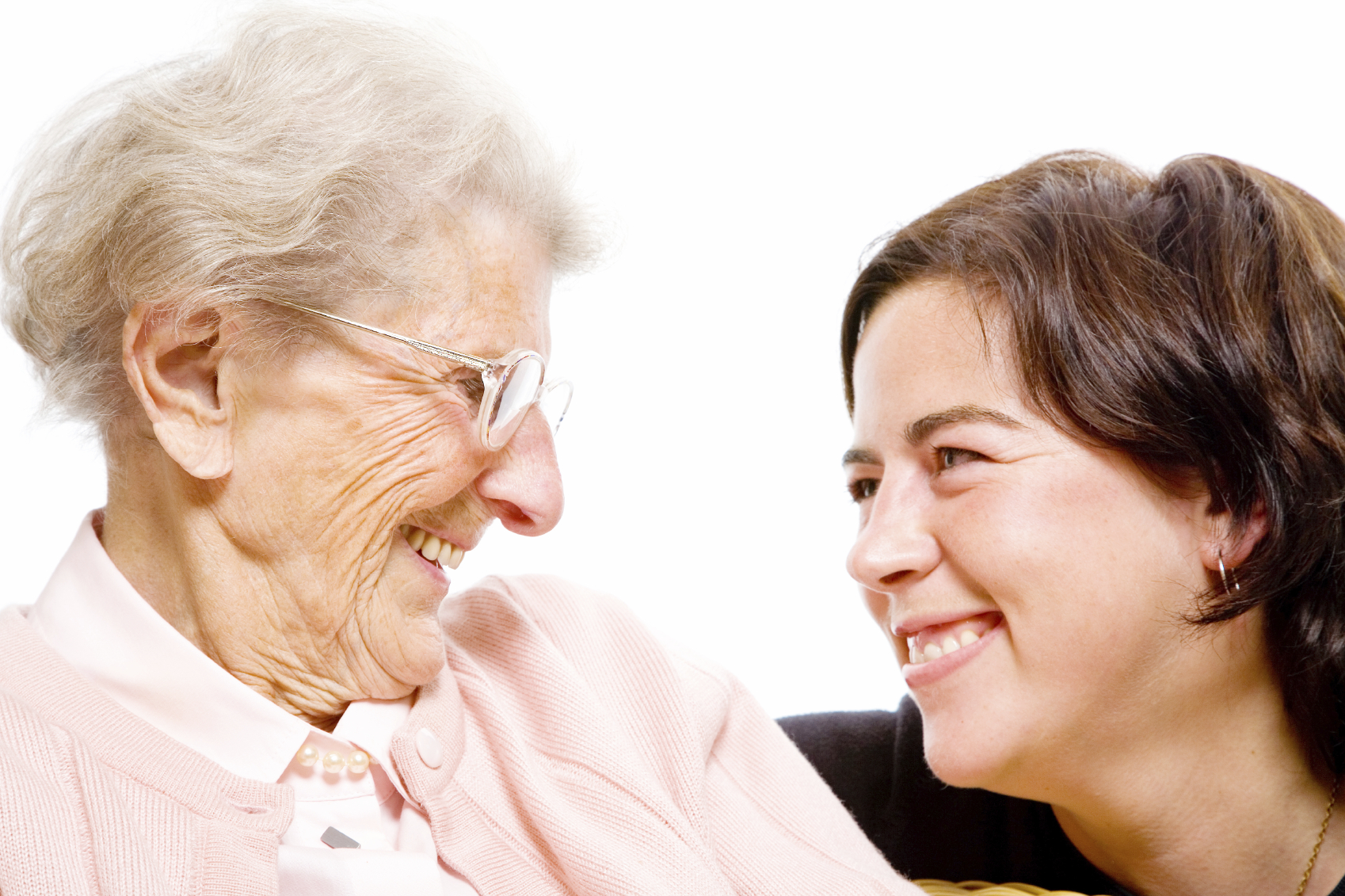 Join our team of volunteers and you'll make a big difference to older people, especially those living on their own in the town. You'll also get to have a lot of fun and to learn new skills. Whether you can spare an hour or an afternoon, you'll help to make sure that as many people as possible can benefit from ASSIST's work.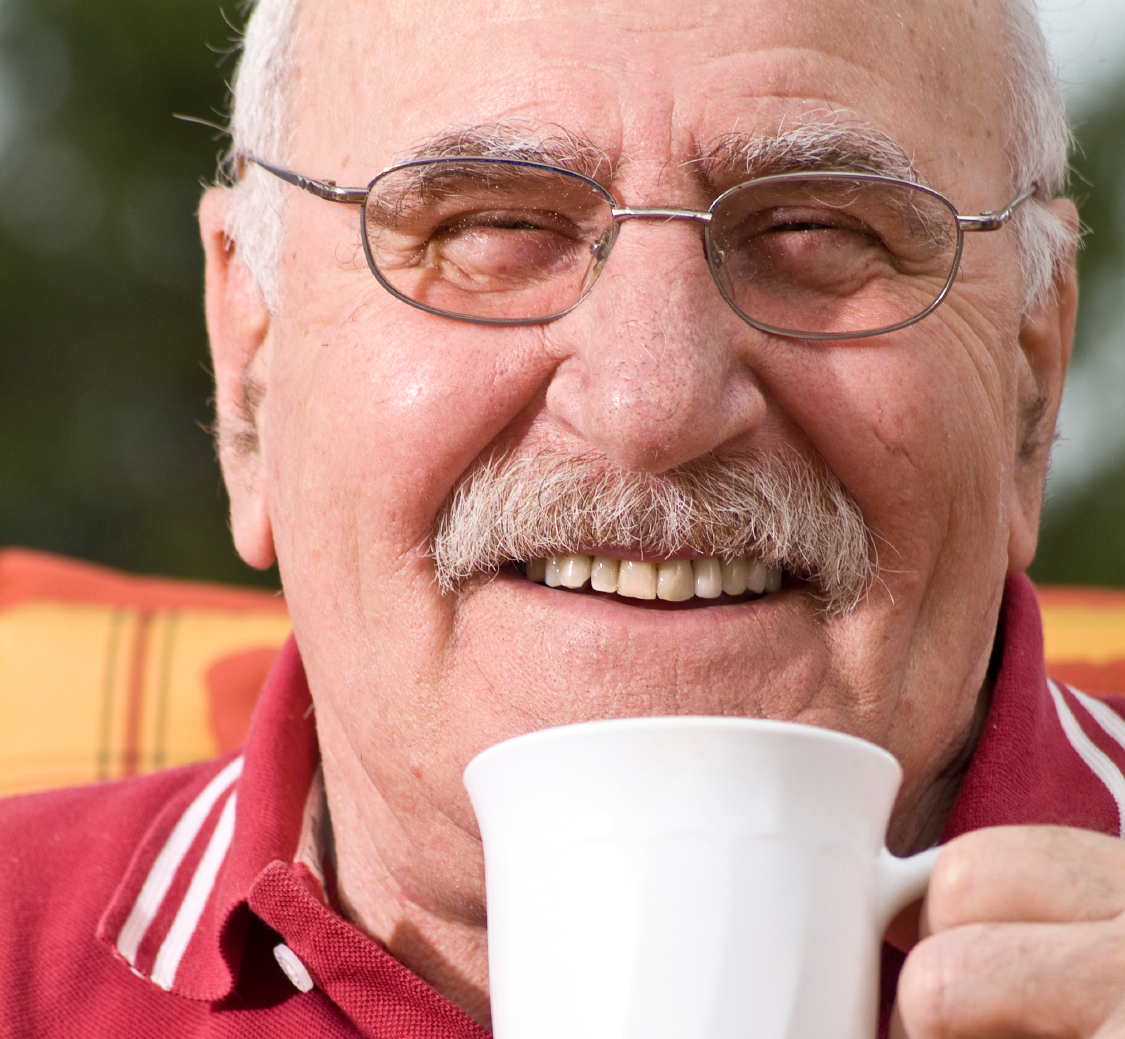 A new friend
ASSIST has a team of One-to-One volunteers who visit housebound older people living on their own, on a regular basis. For many older people the prospect of a new friend to share with can be something to really look forward to.
We always take great care to match people, ensuring there are interests or circumstances in common that will encourage the friendship to strengthen and grow.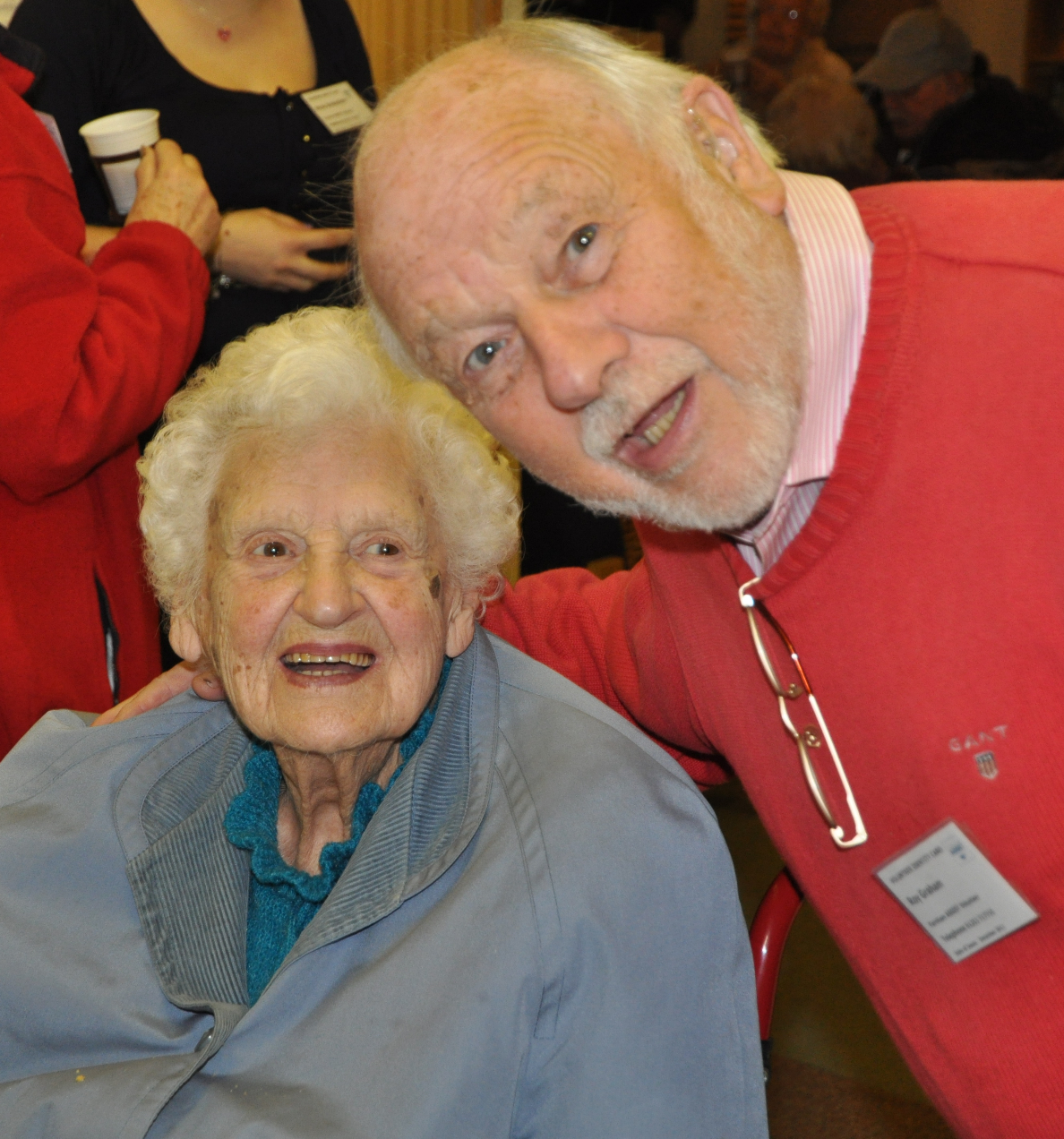 Is there anything else?
As a volunteer there are plenty of things you can do by helping out:
At our monthly lunches, with transport, preparing or serving the lunch.
At our monthly seasonal services held in local care homes and the Gostrey Center, with leading a prepared service, giving a small talk, prayers and music.
At annual events (e.g. Songs of Praise and Carol Service) with transport or serving refreshments.
All of these are on a rotational basis to suit you.